Groups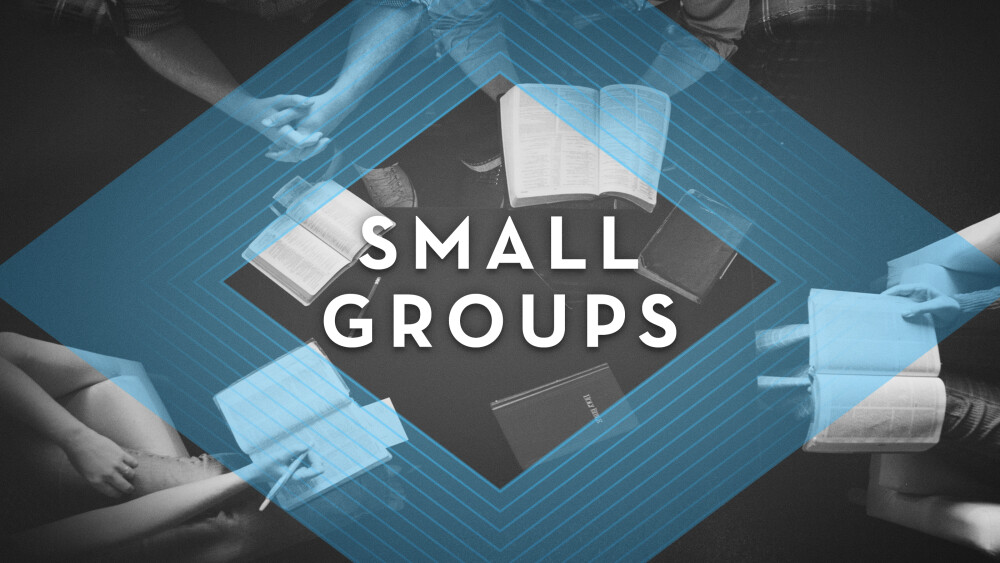 Groups
AND DAY BY DAY, ATTENDING THE TEMPLE TOGETHER AND BREAKING BREAD IN THEIR HOMES, THEY RECEIVED THEIR FOOD WITH GLAD AND GENEROUS HEARTS - ACTS 2:46
Groups have been a model for discipleship since the inception of the church. We offer small groups on various evenings at various locations throughout the Yampa Valley.
Please consider the list of options available. If you find an option that meets the needs of your schedule, proximity and family please contact the group leaders about group details.
If for some reason you do not hear back from a group leaders contact the church office at .
Fall Video Series
Starting the week of September 10th, 2017 all small groups will be participating in Timothy Keller's Gospel in Life.
This eight-week small group Bible study, Gospel in Life, explores how the Gospel can change your heart, community, and how you live out your faith in this world.
In week one, you and your group will study the city, your home now, the world that is. Week eight closes with the theme of the eternal city, your heavenly home, the world that is to come.
Gospel in Life Video Bible Study by Tim Keller from ThomasNelsonZondervan on Vimeo.
All groups are open. You can start participating immediately. To find out more about a group that fits your schedule please email the group leaders below.
Sunday:
Sperry
Time: 9:00 AM
Topic: Bible
Ages: Multigenerational (mostly older adults)
Location: Steamboat II
Student ministry
Time: 6:00 PM

Topic: Teenage Topics & Apologetics

Meal Provided

For 7th-12th Grade

Location: Anchor Way Church

Contact:
Elwood
Time: Evenings.
Topic: Keller Series
Ages: Mostly Young Adults
Location: West Side of Steamboat
Tuesday:
Alexander/Dombrowski
Time: Evenings (Every other week)
Topic: Timothy Keller

Ages: Multigenerational (empty nesters)

Location: Between Downtown & Mount Werner
Dieter
Time: 2nd & 4th Tuesday, 6:00 pm

Topic: Timothy Keller

Ages: Multigenerational

Food: Dinner

Location: West Side of Steamboat

Contact: Rick Dieter -
WERLEY/ROWAN
Time: 6:30 (Every other week)
Topic: Timothy Keller
Ages: Multigenerational (children welcome)
Location: Tree Haus (south side of Steamboat)
Contact: Andrew Werley -
Thursdays:
trank
Time: Daytime

Topic: Sermon Based

Ages: Multigenerational

Location: 20 Mile Road
Yamashita/smith
Time: Evenings

Topic: Timothy Keller

Ages: Multigenerational

Food: Dinner

Location: Heritage Park
HAYDEN